"Relaxation Rules: Essential Spa Etiquette to Enhance Your Tirta Spa Experience"

To achieve a most relaxed state during your therapy, we should like to take this opportunity to inform you of some basic procedures on how to enjoy a stress-free time at Tirta Spa, whilst at the same time respecting other clients and the Tirta Spa Management.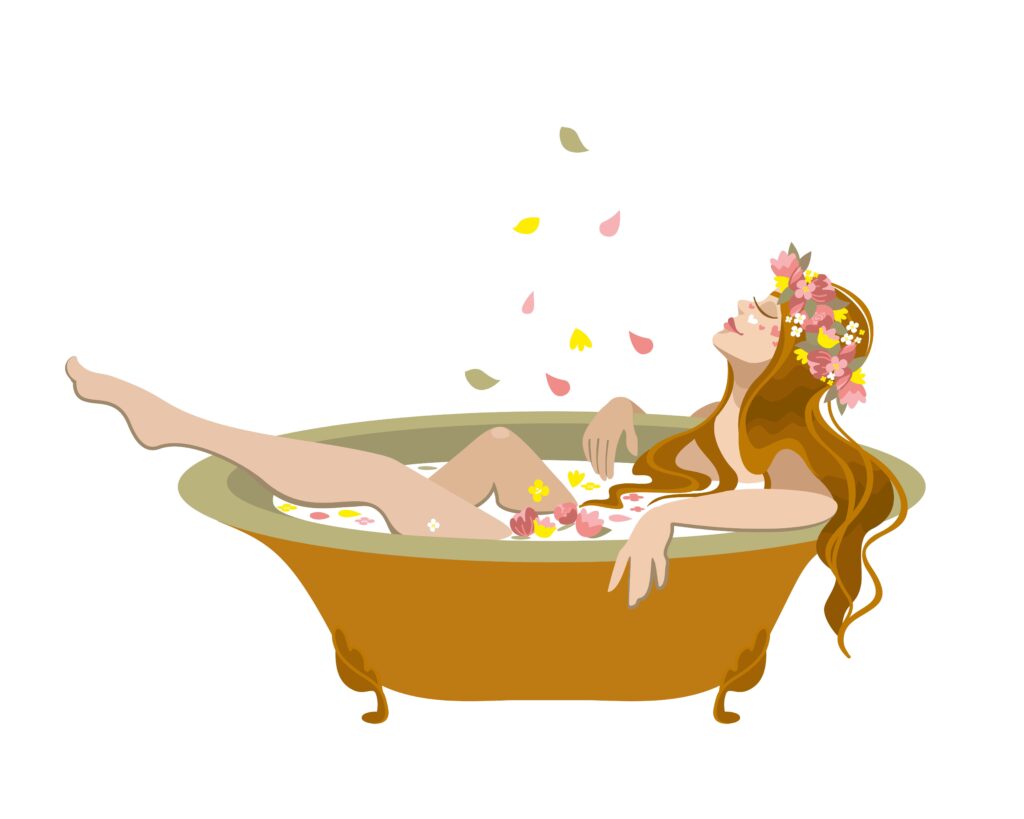 Tirta Spa is open daily from 09:00 am until midnight. 
If you wish to schedule your treatment for the late evening, kindly call us directly in advance to make a reservation or visit Tirta Spa before 7:00 pm for check-in requirements and spa health protocol.
Kindly understand that advance full payment is required after 7:00 pm.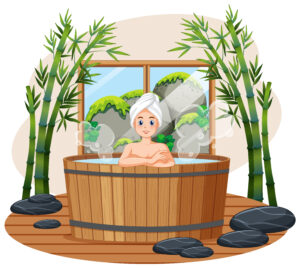 The treatment time indicated is the total time for which you will occupy your villa, enabling us to calculate what time you will be finished so that we can have time to clean and prepare the villa for the next client. 
The treatment time will begin and finish in a timely manner.
We highly appreciate your kind understanding. 

Please visit us at your own convenience. However, kindly be advised that reservations will be confirmed only on a first come, first served, walk-in basis so that subsequent appointments will be kept in a timely manner. However, 
(Option 1)
If you would like a confirm booking, advance full payment is required to confirm the reservation and if you are happy to pay in advance, kindly send us a message so we can guide you with our confirmation procedure. 
(Option 2)  
Or, we shall send one of our staff to meet you at the lobby of your resort and collect payment in full, so that we can block the appointment time that you prefer and immediately confirm your reservation to you.
We accept Cash, Credit Cards (Visa or Master), Bank transfers, GCash or online banking, as your payment. 
With PayPal payment, kindly add 5%. 

Kindly be informed that guest should arrive at Tirta Spa at least 20 minutes before the scheduled appointment to check – in and to complete the health information form.
This is very important for your well-being.
Friendly reminder: Late arrival of guest may shorten the treatment time as we need to accommodate subsequent appointment in a timely manner.

Kindly be advised that once a booking has been made and an appointment has been confirmed, we can no longer offer the booking schedule that we have reserved for you to other clients. It is therefore with regret, that we have to inform you that once your appointment is confirmed, cancellation and/or a change of schedule is no longer possible as we have subsequent appointments scheduled

Kindly be reminded that there will be no refund payable in the event that you cancel this reservation. Should the client simply fail to show up for their appointment, the booking will be forfeited.
About Your Young Children

In order to maintain the calm and serenity which is such an important part of this holistic retreat, and "not to disturb" other clients having their spa treatment, we are unable to invite young children onto the spa premises, unless the children would have a spa treatment with you inside the villa and will avail our Chocolate Fondue Masks and Massage – (1hour Php 2,000 per child).We respectfully ask guests to make arrangements accordingly.
If the children would not have a spa treatment, alternatively, parents may either bring their own maid or babysitter or, alternatively, we can provide some basic maid supervision or baby-sitting services at the spa for which we charge Php 200 per hour. Kindly be informed that the children are not permitted to stay inside the treatment villa, only at the lobby area or TV room.
The baby-sitting services is compulsory.