"Immerse Yourself in Serenity: Discover the Tranquil Oasis of Tirta Spa and Experience Ultimate Relaxation"

Experience this youth-boosting wonder that instantly restores.
Invite your entire bridal party for classic manicures, and fragrance applications.
Men can choose from an energizing facial or a complete skin-saver treatment.
Enjoy the couple's experience before or after the wedding for that extra.
When Tirta Spa opened her doors, in 2007, some sixteen (16) years ago, our vision was to provide the very highest quality services and to be recognized as the best, not only in the Philippines, but also in Asia and eventually globally. Quite some goal, admittedly, but it provided the inspiration and motivation that was required for every member of staff to pull together and achieve just that.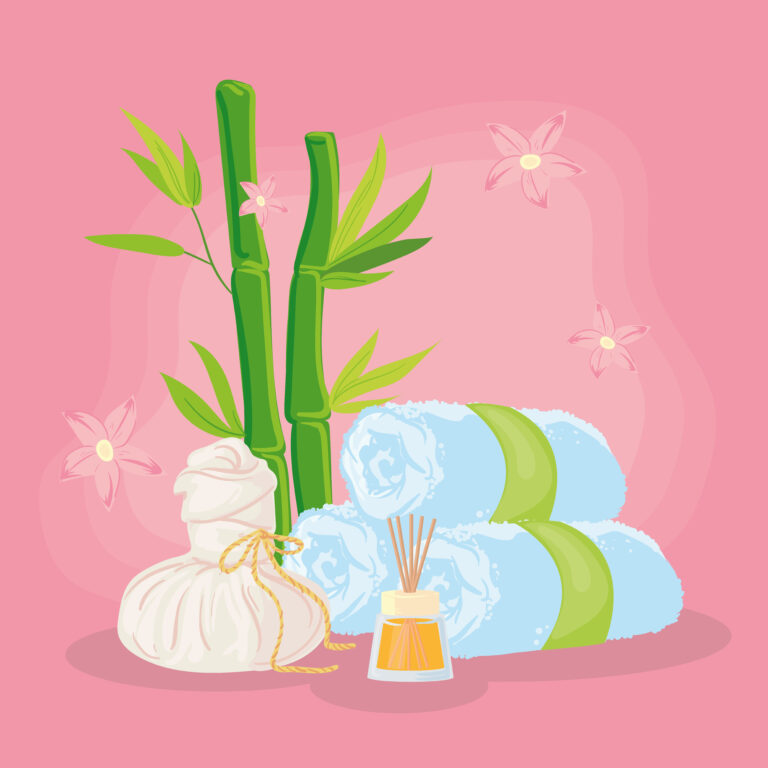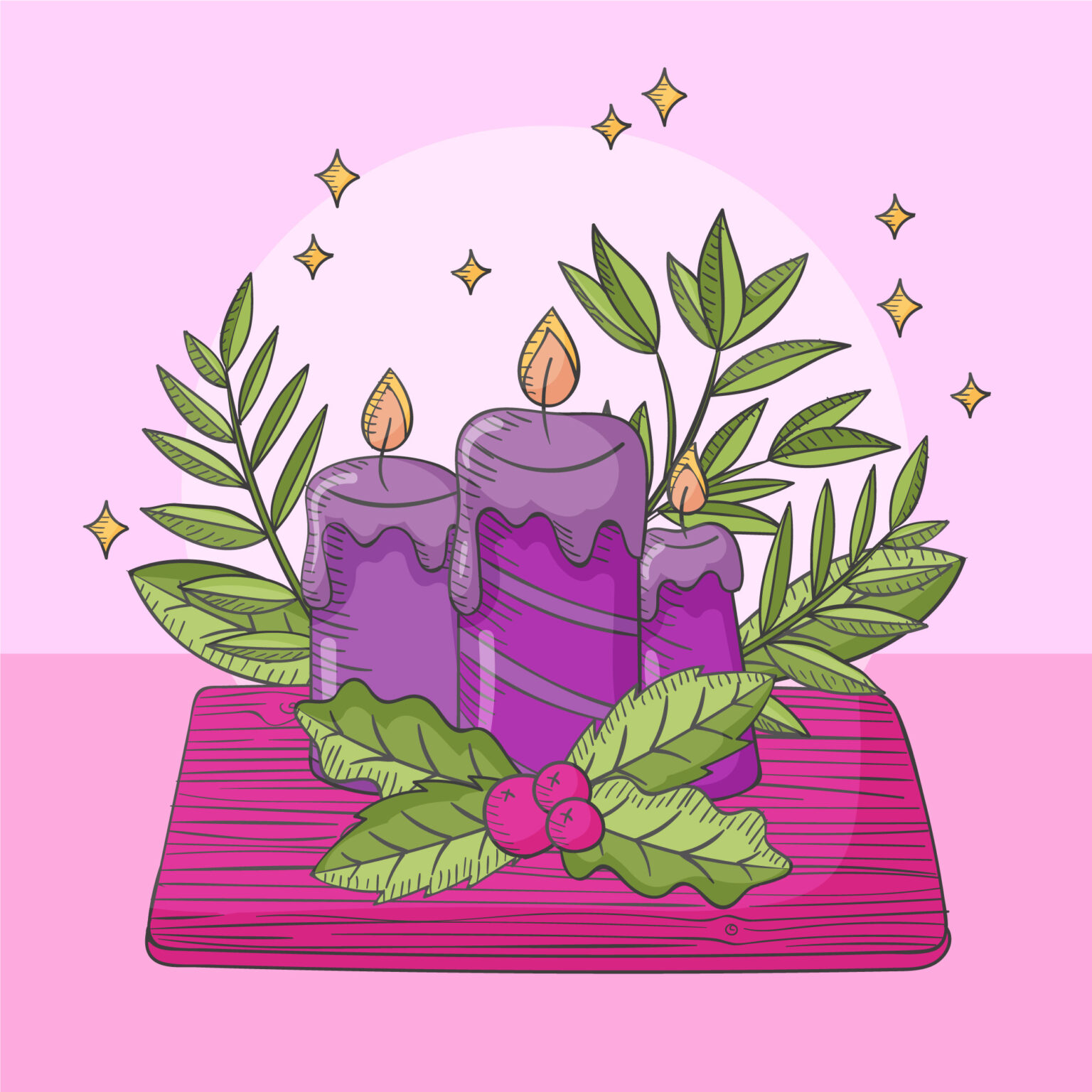 We, at Tirta Spa, aim to continually provide you with world class amenities, facilities and services, ensuring that your body, mind and soul find the peace, relaxation and renewal they desire.
We guarantee to exceed your expectations each time you visit, providing an environment as warm and comfortable as your own home. Real relaxation starts with being at ease with your environment and at Tirta Spa, we provide the opportunity to be at one with nature whilst enjoying your pampering treatments.
Already established and recognized as the premier health and wellness spa in the Philippines as "Best Day Spa in Asia-Pacific", we extended our goal to be recognized as such globally – a goal which, having been won as one of the World's  "Top 10 Luxury Day Spas" and as "Best Luxury Day Spa – Philippines" now for 6th consecutive years (2012, 2013, 2014, 2016, 2017 & 2018) at the World Luxury Spa Awards and after an immense amount of hard work by everyone, seems within reach.
We have an absolute commitment to providing the highest quality services, using the very finest products available and to offering you a sacred architectural design and ambience that enhances the preparatory mood for relaxation with holistic emphasis – an environment that will calm and warm your body, mind and soul.
What was once, years before opening for business, a vision for the owner, is now a reality – one that is waiting to be experienced by you with a visit to Tirta Spa Boracay Island!
Perched impressively atop a hill, overlooking the pristine coastline of Boracay, the 6,000 square meters estate that is Tirta Spa combines world-class comforts with rustic charm for the ultimate journey towards self-rejuvenation. Here, you are able to reconnect with nature and embrace its nurturing power. Hear the soothing sounds of the Boracay waters, just minutes away, lulling you to an intimate sense of calm, as you enjoy your choice of relaxing spa treatment. Allow the cool breeze from the top of the mountains to set you in the mood for rebirth.
The sacred architectural design of Tirta Spa is a fusion of different Asian styles, borrowed from spiritual cultures and temples. With attention given to even the minutest detail, the design was conceptualized by the Founding Owner, Ms En Calvert adopting, along the way, a number of the different architectural styles that caught her attention during her many travels. The influences are primarily Thai, Indonesia, Indian and Middle Eastern. She has, of course, also drawn on her own Filipino culture, as can be seen from the ceilings, the cogon roofs, the extensive use of indigenous Narra wood, red bricks from Vigan and Mactan stone. Capiz lights made from oyster shell add the final Filipino touch to this eclectic architectural blend.